As per the royal report, King Charles and his inner circle seem to be worried that Prince Harry might be heading for disaster as because of stress he is relying on alcohol again.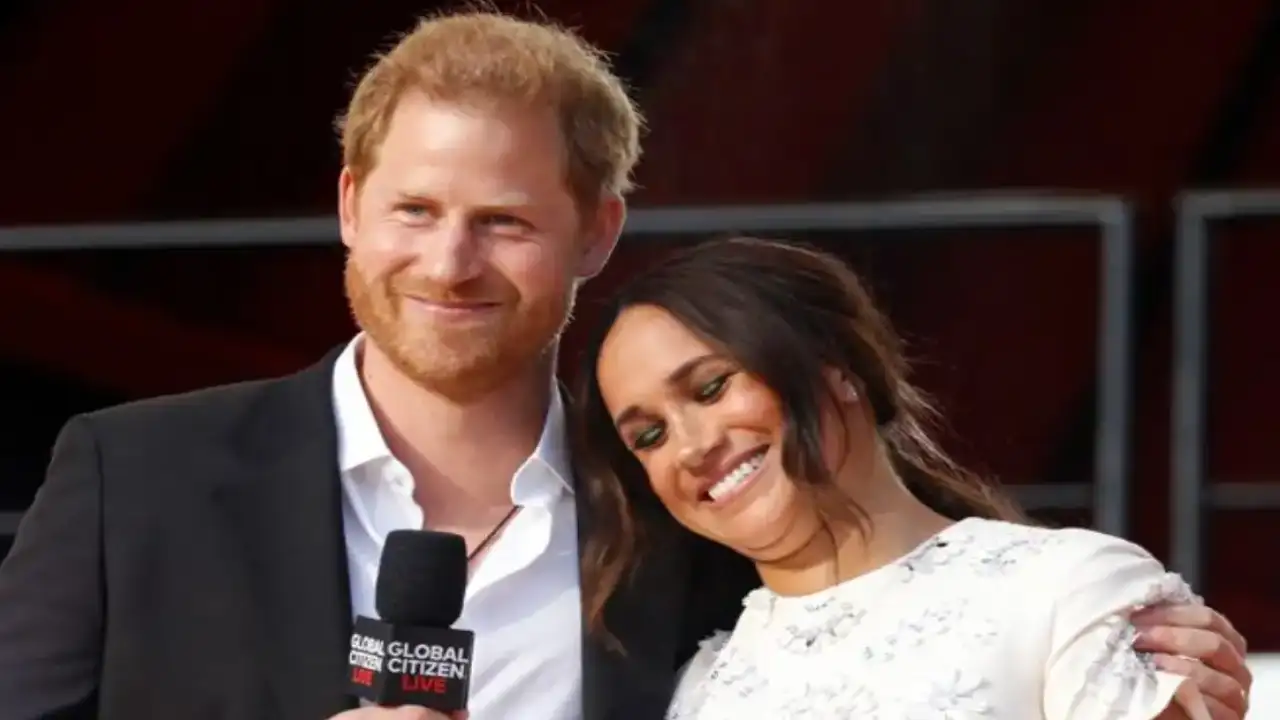 Prince Harry's drinking problem
According to The Globe, royal sources claim that stress because of all the drama and fallout surrounding Prince Harry's memoir named Spare along with the television interviews and Netflix documentary, might be getting on with him. Prince Harry has always had problems with drinking in moderation in the past as it was his means to cope. He might pretend that everything is fine with his life, but Prince starts with the drinking habit when he is stressed out of mind.
Even recently, during Prince Harry's appearance on The Late Show with the Stephen Colbert contributed to these rumors. Reports claim that the Duke of Sussex looked tense as he arrived at the studio, however, after downing two shots of tequila, he seemed to calm down and even seemed in a chipper mood.
As per UK tabloids, Prince Harry earlier admitted to drinking heavily and taking drugs to numb himself as an adult after an abusive memory of the past. According to royal fans, Prince Harry had a habit of misbehaving under alcohol and drugs. Prince himself once confessed that he got drunk during the 2012 Las Vegas trip and that his security had to prevent him from getting a tattoo.
ALSO READ: Meghan Markle and Prince Harry's third child plan disclosed
#Prince #Harry #resorting #drinking #due #endless #drama #Royal #family #Find