Tamil star Ajith Kumar needs no introduction. He is one of the biggest superstars of South cinema, who enjoys a massive fan base that go gaga over his film. But to be where he is today, the actor had his fair share of ups and downs. From minor roles, and supporting actors to the biggest actor in Tamil cinema, his journey is the definition of a self-made star. 
Waiting for a break, Ajith was first made as a lead actor in a Telugu romantic drama Prema Pusthakam in 1993 after the recommendation of S. P. Balasubrahmanyam. After that, in the same, he made his entry into the Tamil industry with the romantic drama Amaravathi and the rest is history. While today Ajith is known for action sequences, and over-the-top bike scenes, once he was called a romantic hero. 
Yes, Ajith Kumar got his first breakthrough as a lead actor with the romantic film Aasai in 1995, directed by Vasanth and produced by Mani Ratnam. Later, he established himself as a romantic hero with Kadhal Kottai, Aval Varuvala, Kaadhal Mannan, Kandukondain Kandukondain, Poovellam Un Vasam, Amarkalam, and the list goes on. The actor was treat as a romantic hero, so good and will keep your eyes hooked. His chemistry with the actress, and acting in romantic songs will make you miss the romantic hero he was. 
Now as Ajith Kumar is not doing romantic genre movies anymore.
Take a look at the five best romantic movies of the star that established him as a 'Romantic hero'.
Aasai
How can Mani Ratnam movies ever disappoint in any way? Aasai movie is enough to prove why he was known as a romantic hero. It is said his chemistry with Suvaluxmi is considered one of the best in the history and it's still remembered by many even today. He played the role of a young lover who falls victim to deceit by his girlfriend's brother-in-law. The film, released on 9 September 1995, received positive reviews and went on to become a commercial success. It was remade in Hindi as Pyaar Zindagi Hai (2001).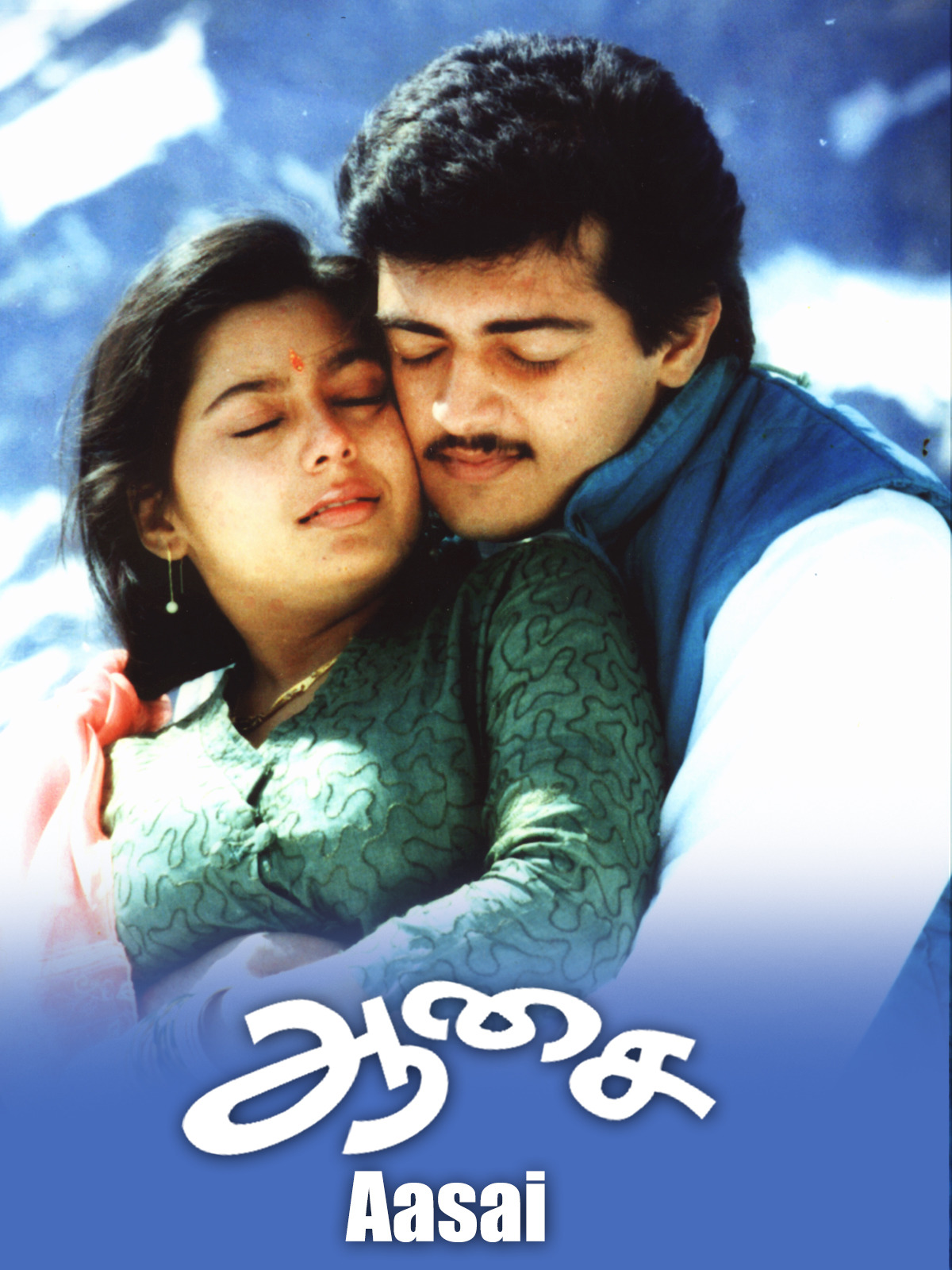 Kadhal Kottai
Kadhal Kottai is one of the best romantic films of Ajith Kumar's career. The actor's performance, chemistry, and not-so-usual 90s storyline impressed audiences and ran for over 270 days a the box office. The film won the National Award as well. Unlike the traditional story plot of a boy who meets a girl and falls in love, Kadhal Kottai struck a new chord wherein the boy never met the girl but fell in love through a series of love letters and phone calls. Such a beautiful watch, with a simple love story that will definitely relieve you with pure romance. 
 
Kandukondain Kandukondain
Kandukondain Kandukondain starring Ajith Kumar is a classic romantic movie that shouldn't be missed. Ajith's chemistry with Tabu, romantic dialogues, and soundtracks by AR Rahman make it a memorable film. It featured Ajith alongside prominent actor Mammooty, Tabu, and actresses Aishwarya Rai, Tabu, and Srividya. He played a struggling film director facing an oscillating relationship with Tabu, with the pair being unanimously praised for their roles.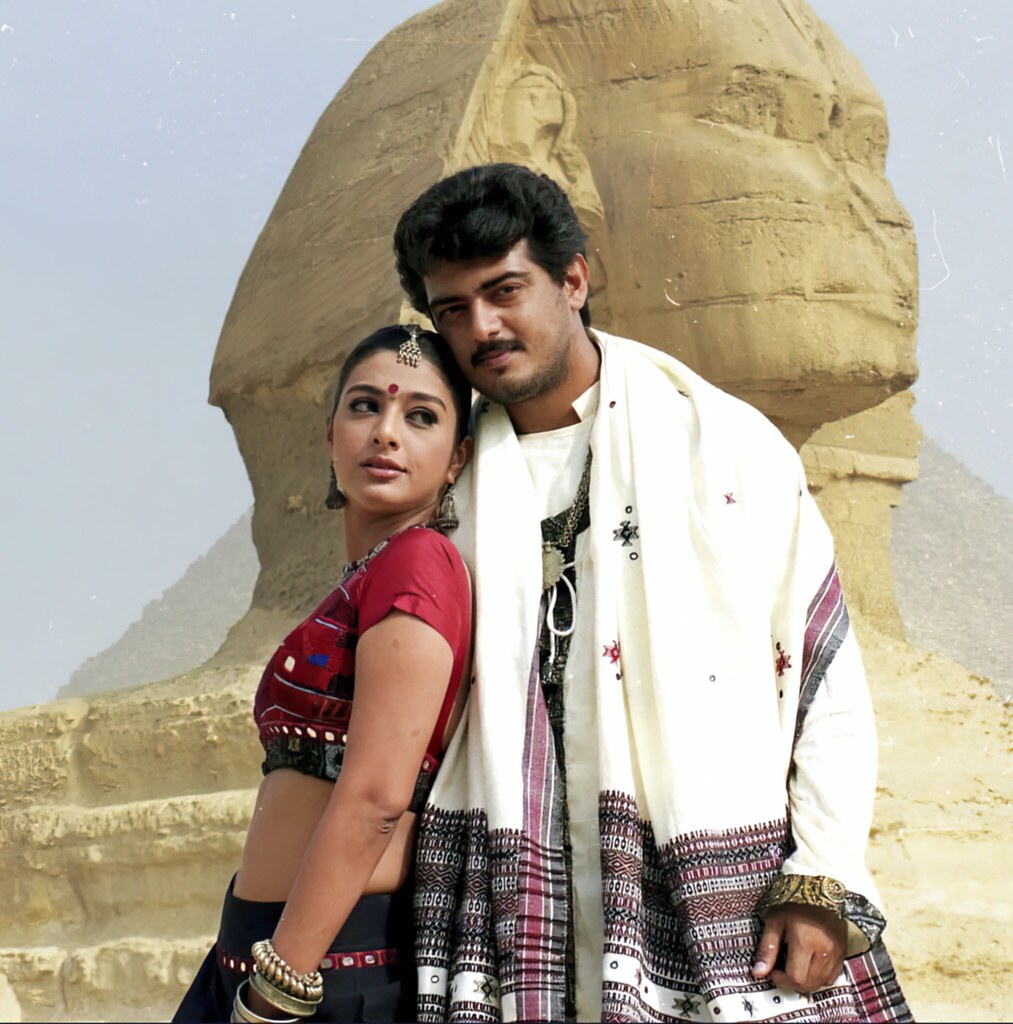 Vaali
Ajith Kumar's Vaali with Simran is the biggest hit during the time. The actor's dual role as deaf was highly praised for his performance. The film told the story of a deaf and mute brother setting his eyes on his younger brother's wife, with Ajith's portrayal of the two brothers winning him his first of many awards for Best Actor.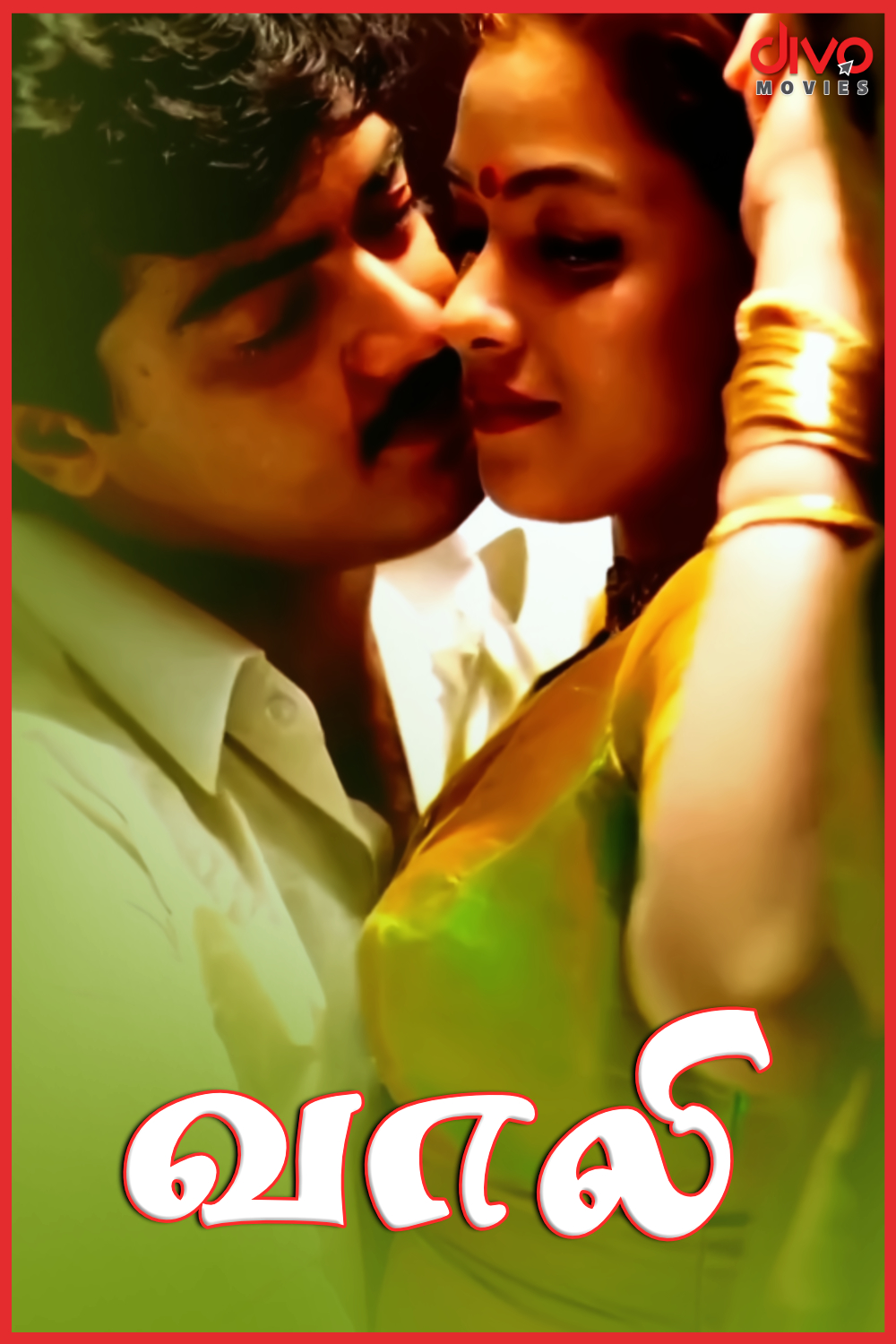 Poovellam Un Vasam
Poovellam Un Vasam is a romantic film and featured Ajith Kumar opposite Jyothika. The film was released in 2001 and Ajith stole the show with his performance and chemistry. The college love story with not-so-easy happy endings makes it a brilliant watch. The film not only made box office records but also won many accolades like State Awards and more.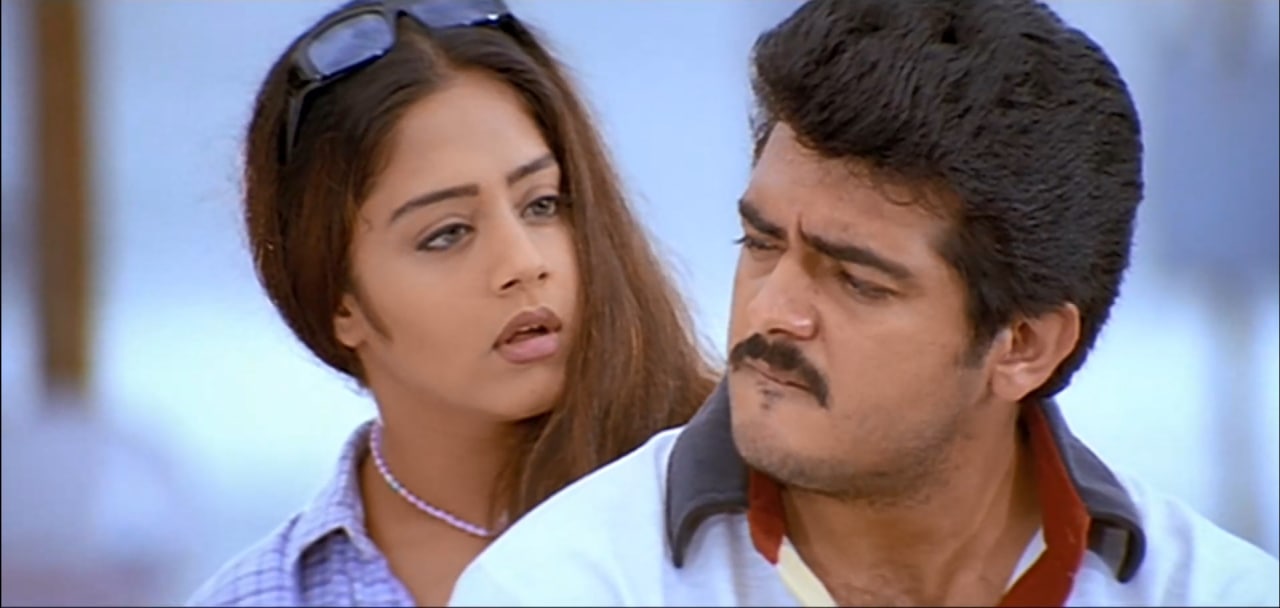 The popular star, who is best known for his stylish screen presence and acting chops, is currently on a high with the massive success of his latest outing Thunivu. The heist thriller, which is directed by hitmaker H Vinoth, featured Ajith in a grey-shaded role after a long gap. The actor won the hearts of audiences with his effortless performance in the film, which received mixed reviews from both the audiences and critics.
#Ajith #Kumar #called #Romantic #hero #films #star